The Pampas Motel was built in 1882 and opened in January 1883.  It was called the "Suburban Hotel" and was the last hotel constructed in Port Augusta.  The hotel was designed by G.K.K. Bond, Corporation Clerk, and construction was carried out by H Beadnall.  The first licensee was Harry Leighton who held the licence until June 1884.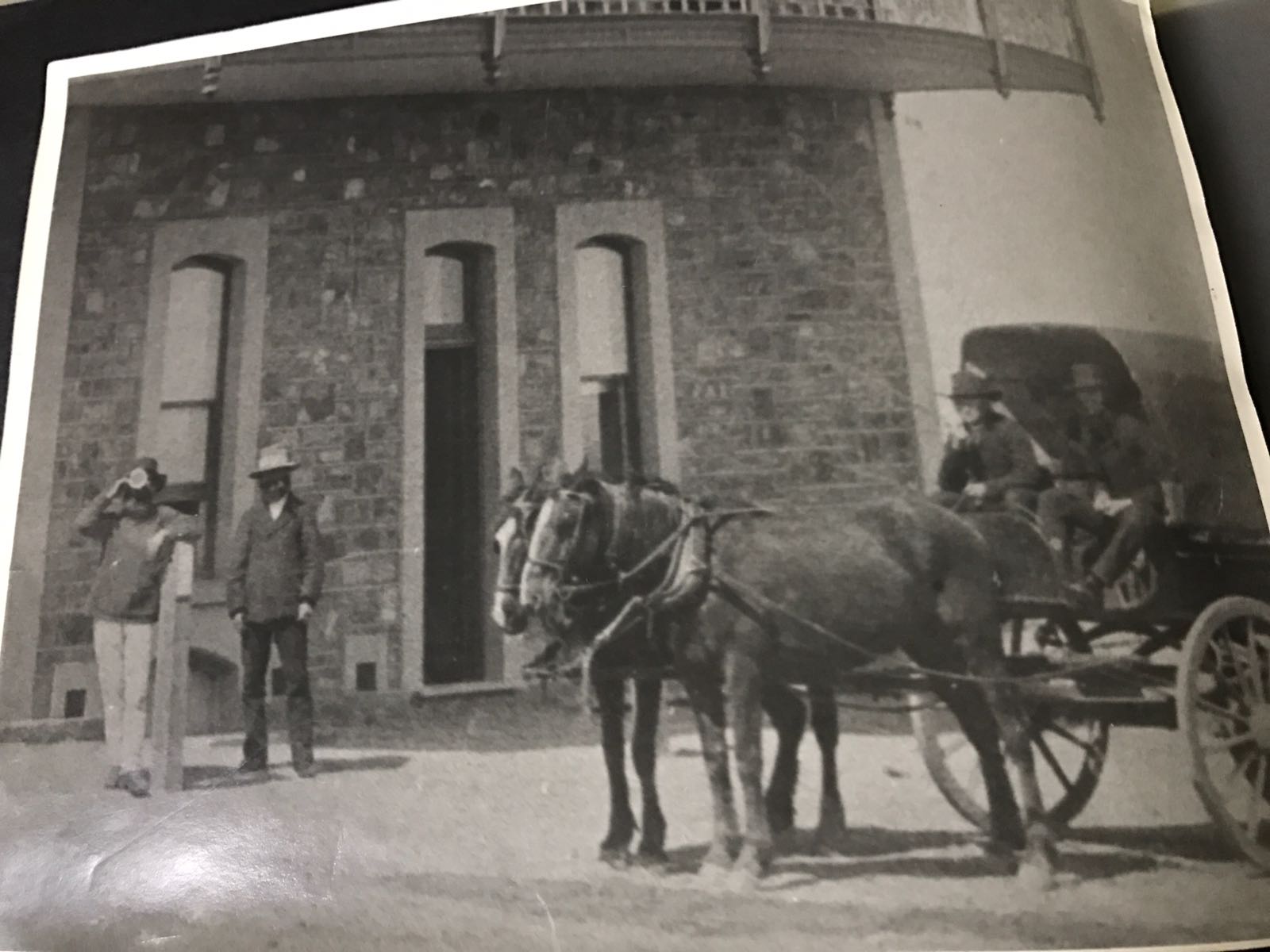 The down stairs rooms consisted of a bar, tap room, dining room, second dining room and two parlours. What is a 'Parlour'?… Hmmm.. good question… Wikipedia says it is a room put aside for 'public debate' https://en.wikipedia.org/wiki/Parlour. However knowing the mid-north as we do, it was probably a place for gentlemen to sit around, smoke (socially acceptable then), drink (also socially acceptable then) and talk rubbish. 🙂 Much like parliament today I suppose. Anyway, I digress.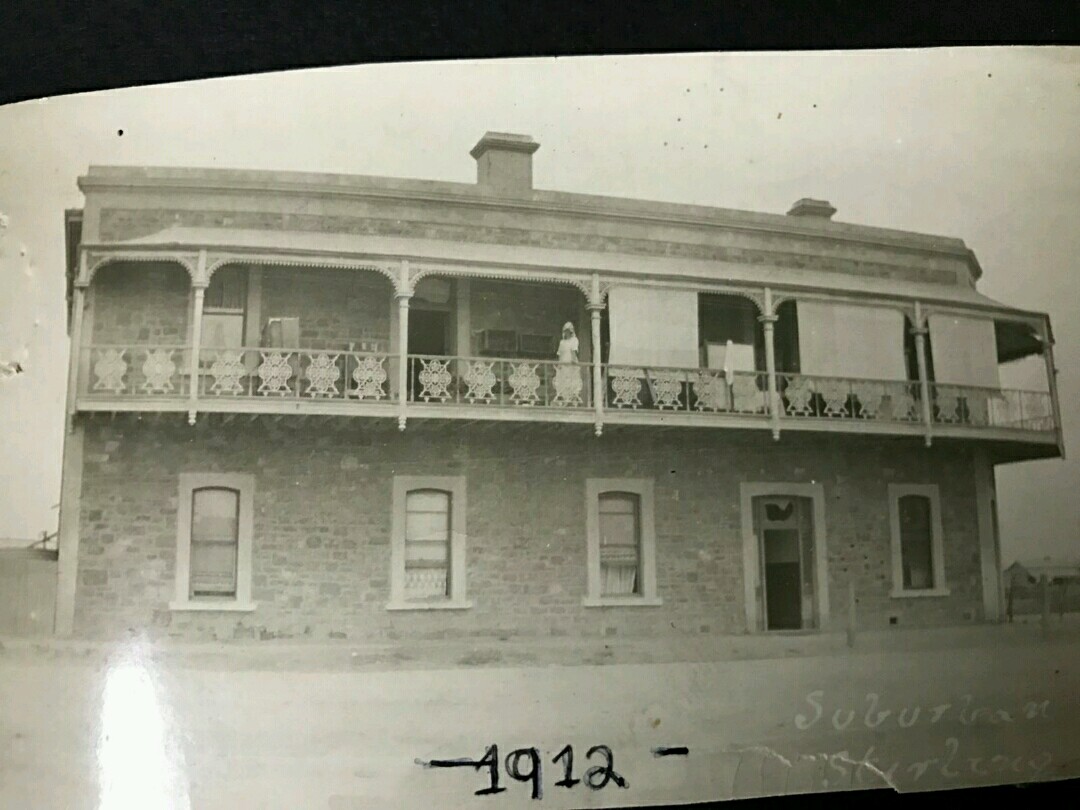 Upstairs consisted of dining room, two 'sitting' rooms (as contrasted to a 'parlour') and seven bedrooms.  The cellar was situated under the main bar.  It also had stables and six stalls.  The masonry was built in hammer-dressed two hummock's stone, the quoins etc  being dressed in cement.  The building took four months to build and cost two thousand four hundred pounds.    As hard times hit the seaport and trade diminished many hotels including the "Suburban Hotel" which lost its licence in 1906.   This building, however, remained a landmark in the area because of its size, scale and prominent corner location.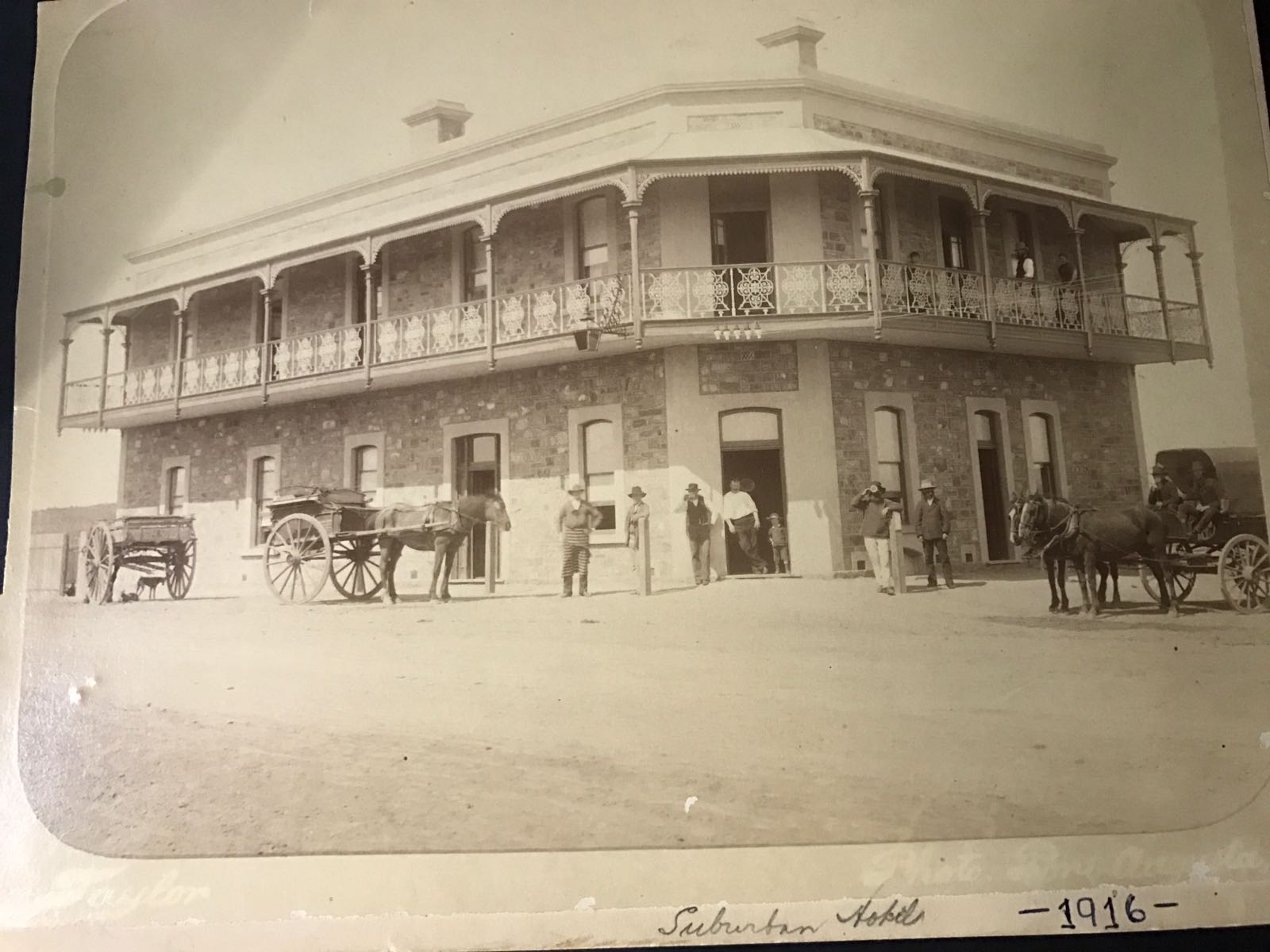 The building was later converted into flats and then a guest house when the Baluch family took up residence on 8 October 1961.   The new extension (motel rooms) was built in 1971 (but have been substantially updated since, including recently again in 2017).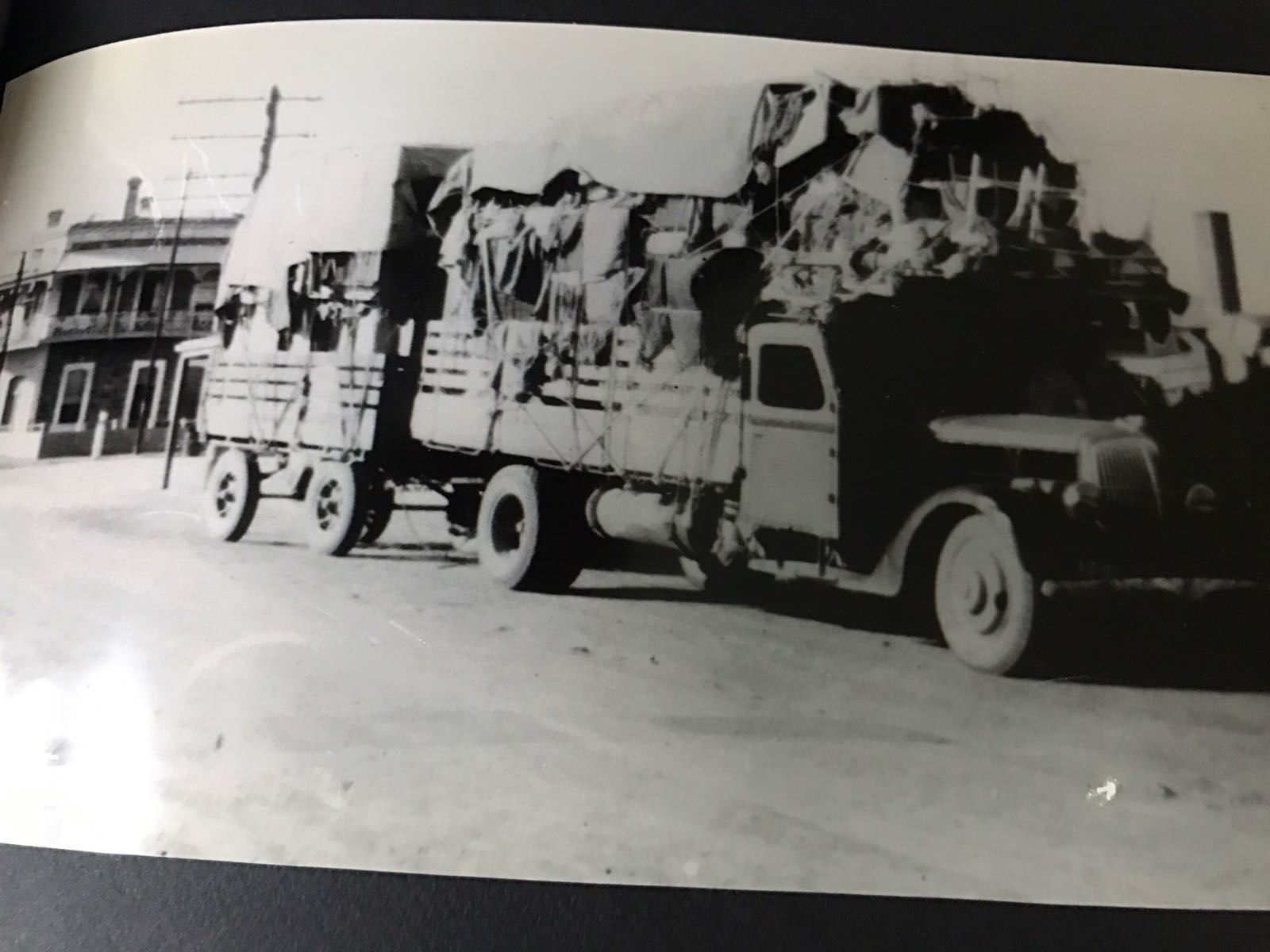 This building has played an important part in the lives of local residents as a hotel and gathering place.  It is associated with local personalities including the recently deceased Mayor "Joy Baluch".  https://en.wikipedia.org/wiki/Joy_Baluch  In honour of the Mayor,  the  "Port Augusta Bridge" on highway one is named after Mrs Baluch, being Australia's longest serving Mayor.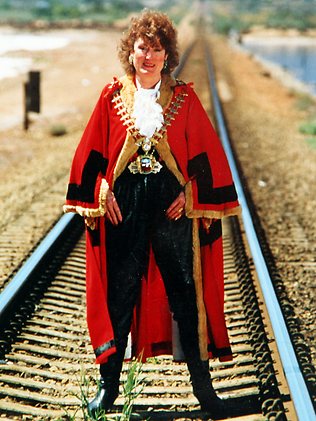 There is so much more we can tell you about the history of the Pampas. Please come in for a visit or you can pull up a chair with Mrs Baluch yourself and ask . .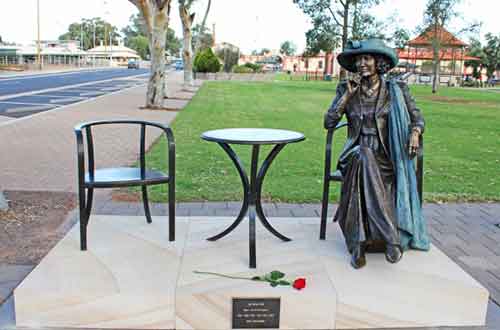 In November 2019 the Baluch family sold the Pampas Motel after 58 years to the Sghirripa Family. The Sghirripa family today will continue to run the motel, so please come down for a visit!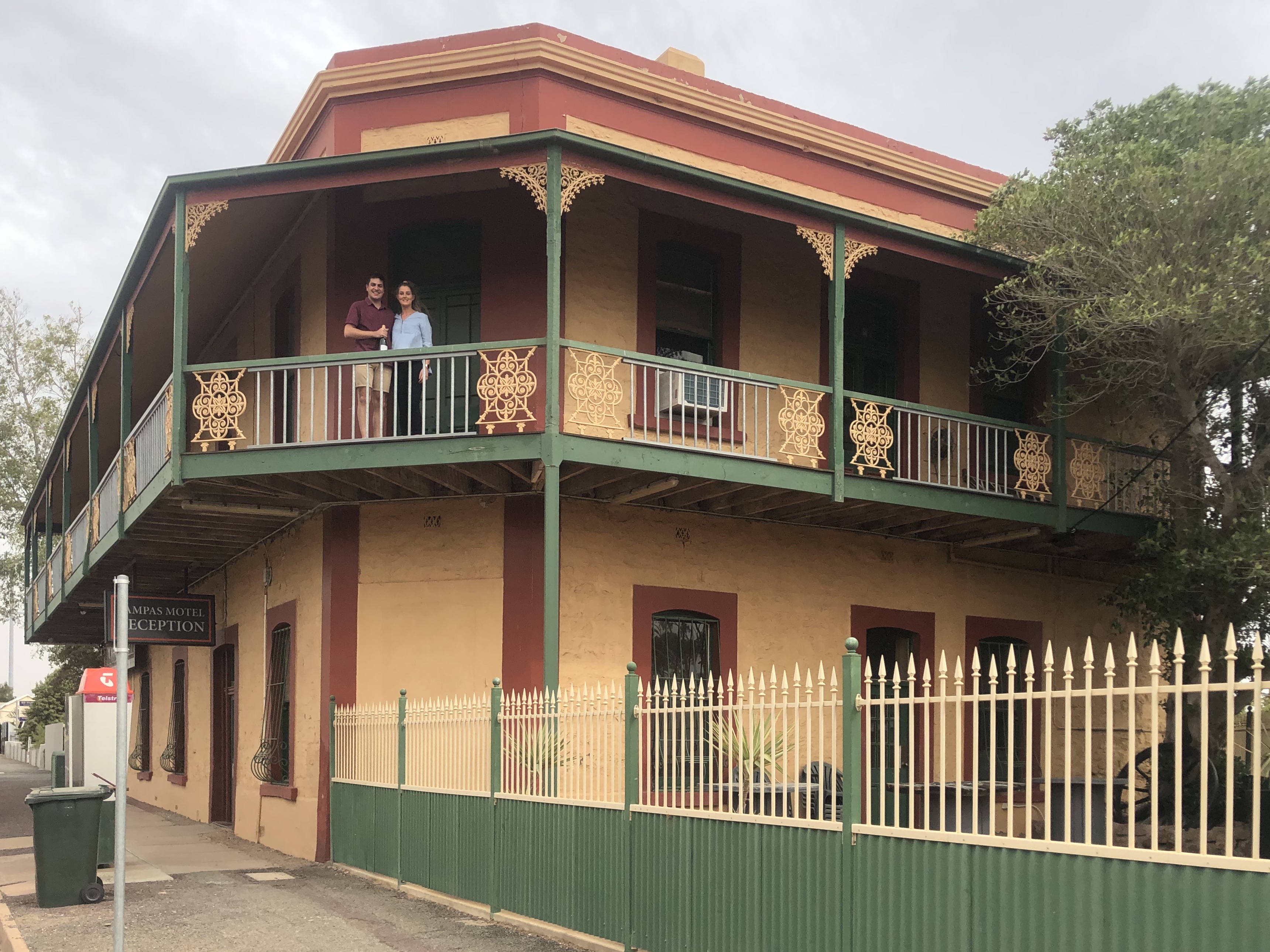 We hope to see you soon!